Endorsements
---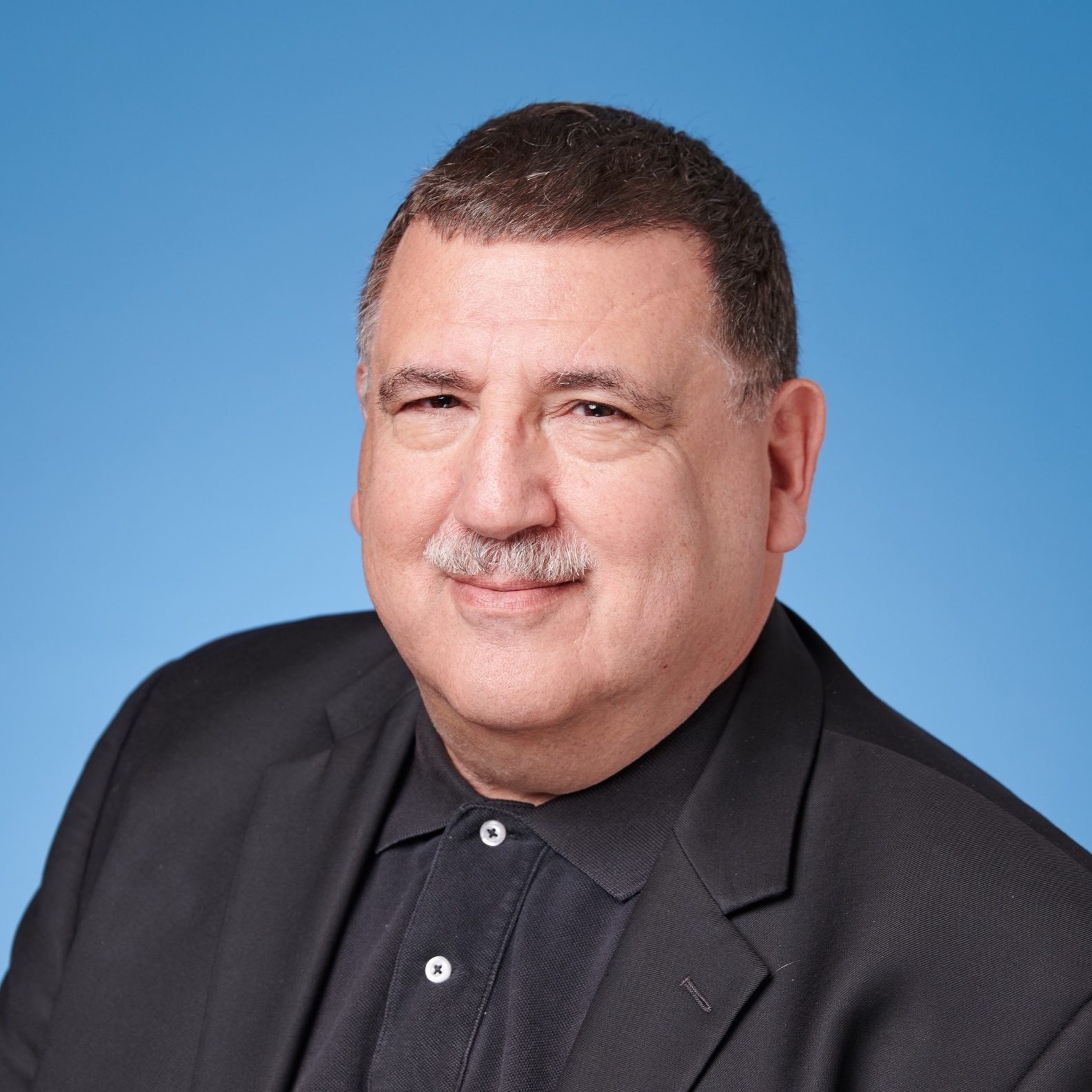 I have had the pleasure of knowing and working with Glenn Martin within APA and NYSPA for more than two decades. I admire his intelligence, his proven leadership skills, his sense of humor and his commitment to our shared profession. I urge you to vote for him as I can think of no one more qualified to serve as Area II Trustee to represent the interests of New York state psychiatrists to our national organization.
Jack Drescher, MD
Clinical Professor of Psychiatry, Columbia University
Adjunct Professor, New York University
Training & Supervising Analyst, W.A. White Institute
---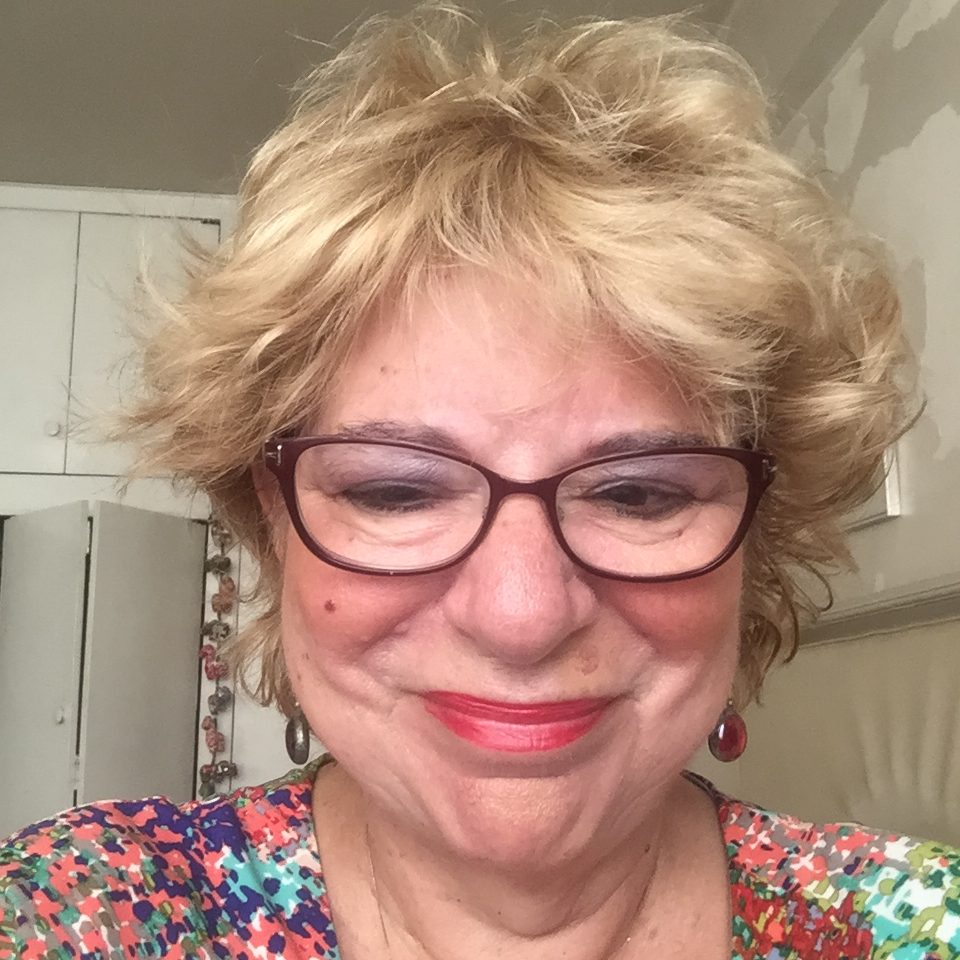 I have worked with Glenn in NYSPA and assembly. He has had many different roles in his Queens DB, in the assembly and NYSPA. He is a smart, honest, a clear thinker and good communicator. He has an ability to distill the essence of complex issues, to facilitate debate and work towards consensus. He has management, clinical , research, academic and supervisory experiences. He is participating in several work groups addressing important issues in psychiatry including changes in DSM, pharmacy formularies and financial welfare of the APA…. I would strongly encourage you to vote for Glenn Martin for Area II trustee.
Lenore Engel MD
Brooklyn, NY
CPEP psychiatrist and in private child, adult and forensic practice
Past President Brooklyn District Branch. Current DB representative to the Assembly of the APA
Current Chair NYSPA Committee on Child and Adolescent Psychiatry
---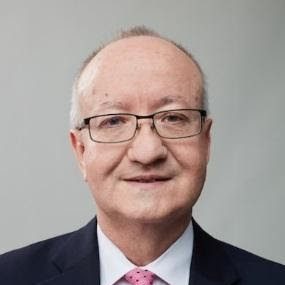 I know Glenn and have collaborated with him for many years in NYSPA/APA and MSSNY/AMA. He has the ideal combination of experiences in private practice, teaching students and residents, research, administration, and leadership in NYSPA and the APA to effectively understand and represent the needs of psychiatrists and our patients. He has a tremendous ability to distill complex or controversial issues into what is most salient, build a consensus and take action. I most enthusiastically endorse him for APA Trustee for Area II.
Frank Dowling, MD, DFAPA (they/them)
Clinical Associate Professor of Psychiatry, SUNY at Stony Brook
Secretary, Medical Society of the State of New York (MSSNY)
Past APA Assembly, NYSPA Council
---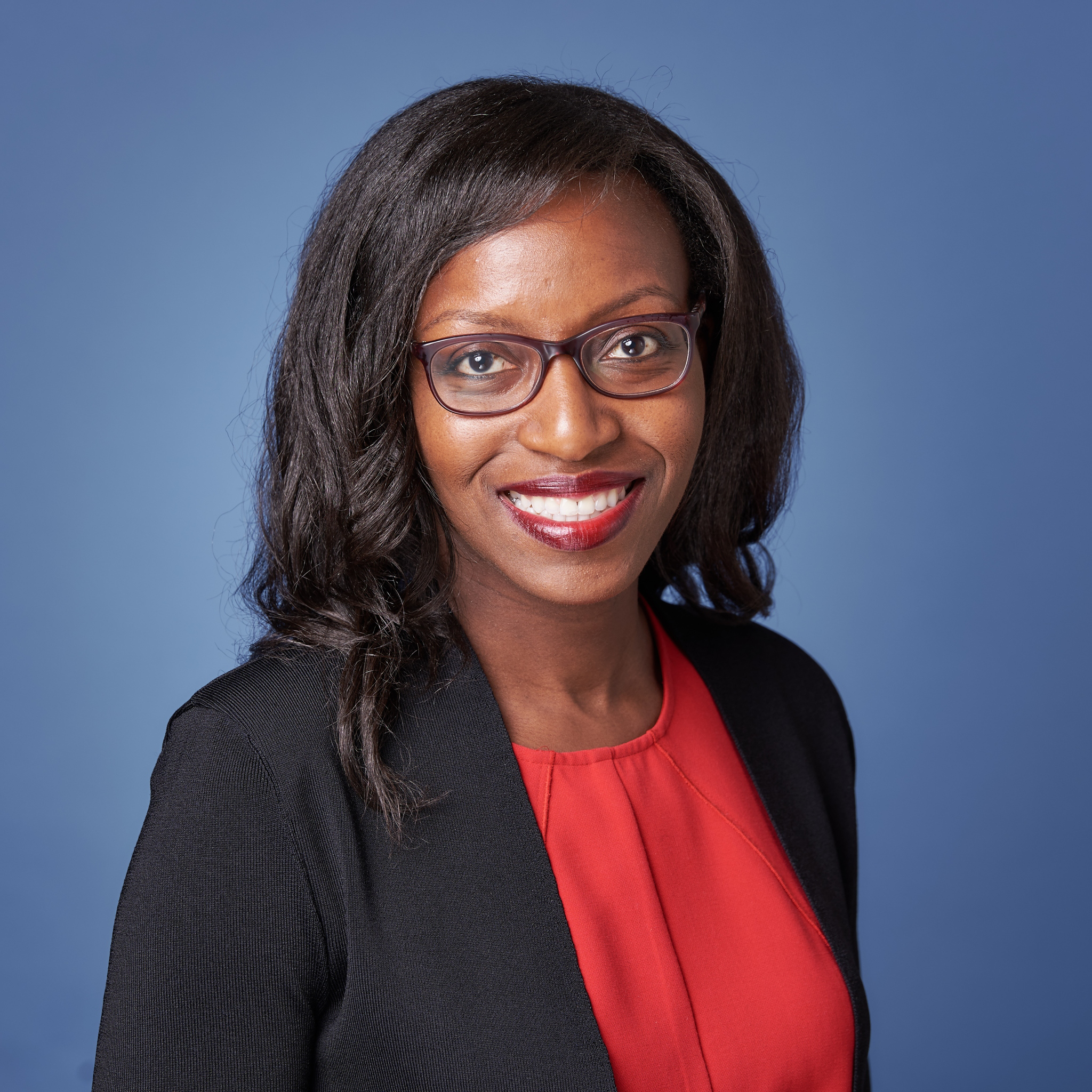 I have known Dr. Martin for several years through his role as a resident clinical supervisor and Director of the IRB at the Icahn School of Medicine at Mt. Sinai. Foremost he is a kind person, excellent clinician, and expert psychopharmacologist, providing sage guidance to his supervises and superb care to his own patients. He has also been heavily involved in organized psychiatry for decade, serving as a strong advocate for patients and psychiatrists on the local and national level through his work as president of the New York State Psychiatric Association, Speaker of the Assembly, and member of the Council on Advocacy and Government Relations. Because of his past experience and his vision for the field, I enthusiastically support Glenn Martin's candidacy for Area 2 Trustee.
Adjoa Smalls-Mantey, MD, DPhil
Columbia University Public Psychiatry Fellow
Secretary, Chair for the Committee on Minority Affairs, New York County Psychiatric Society
Former APA/APAF Leadership Fellow
---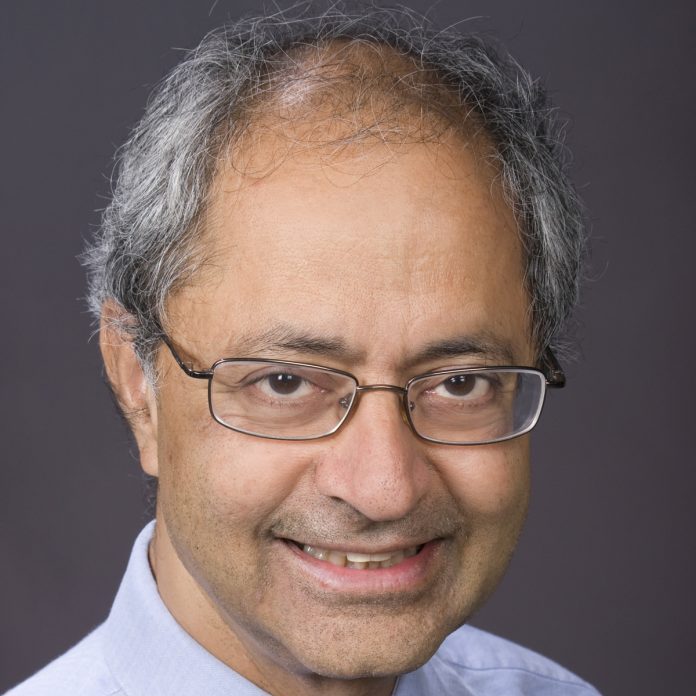 I have known Glenn for more than two decades. I have always been impressed with his tremendous breadth and depth of knowledge, and his great wisdom and sense of humor. He has considerable experience in multiple sectors of psychiatry, private, public and academic, and has been an effective advocate for all these areas. Our members and patients will do very well by our electing Glenn to the APA Board.
Ramaswamy Viswanathan, MD, DMSc
Professor, SUNY Downstate Medical Center
Past Trustee, APA
---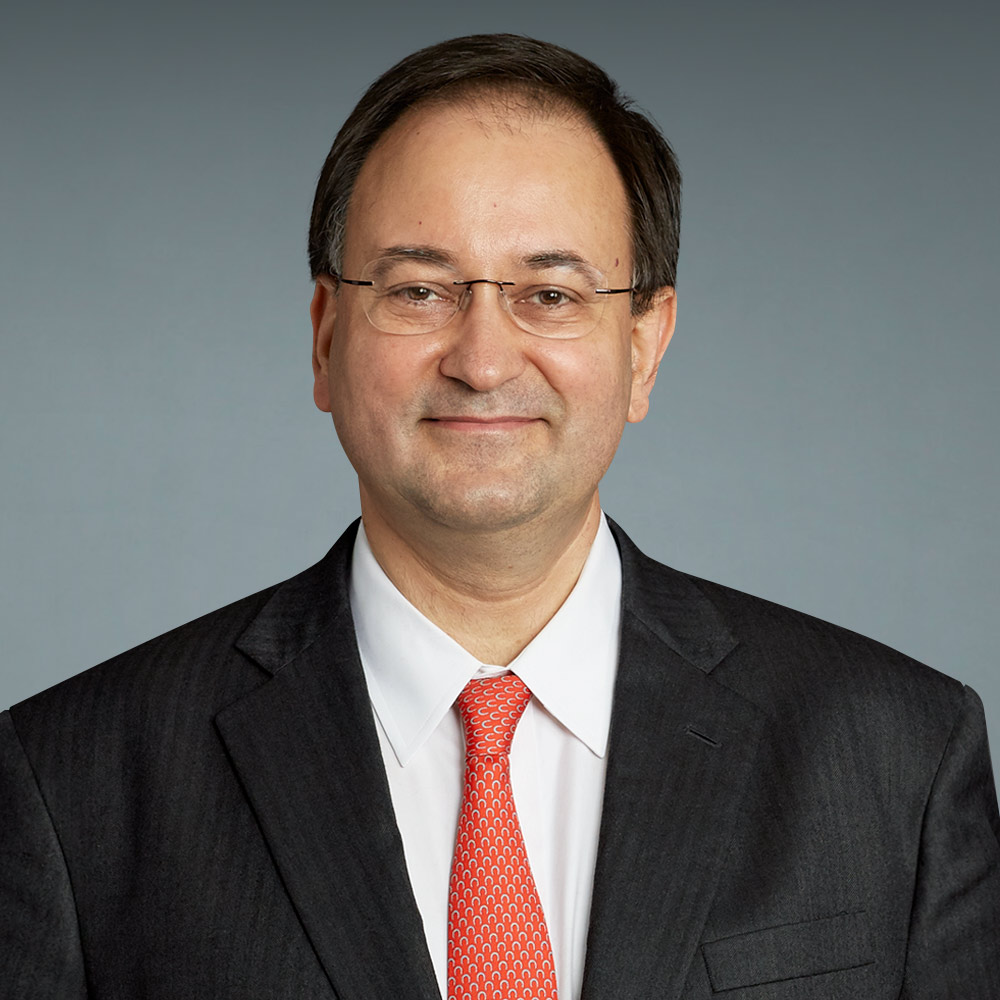 I have known Glenn for many years, both in the APA and as the chair of the Mount Sinai IRB. In both positions I was impressed by Glenn's ability to match a thorough knowledge of the administrative and regulatory requirements with a complex understanding of the clinical needs of our patients (or study subjects). Even when I did not have initially the same opinion, I admired his detailed knowledge of each specific subject and his ability to persuade and to build a consensus. He is clearly very knowledgeable on the issues faced by APA members in New York and nationally. I believe that Glenn will be an excellent trustee and I strongly recommend my fellow APA members to vote for him.
Dan V. Iosifescu, M.D., M.Sc.
Associate Professor of Psychiatry, NYU School of Medicine
Director, Clinical Research Division, Nathan Kline Institute
---
I have known and worked with Glenn Martin since 1997 when we both worked for Health and Hospital Corporation in New York. At that time I was Chairman of the Department of Psychiatry at Lincoln Hospital. Glenn has always demonstrated outstanding organizational skills, a knowledge of systems and a desire to use these talents to improve healthcare, psychiatric care, and our profession.
Glenn has been an active member of the American Psychiatric Association, the New York State Psychiatric Association and would , as Trustee, promote and work to advance professional issues we are hoping to address. I wholeheartedly support him!
Susan Stabinsky MD
Chief of Psychiatry, Rockland Psychiatric Center
Member of the Executive Committee, Westchester Psychiatric Society
Past President-
Westchester Psychiatric Society
Bronx District Branch APA
---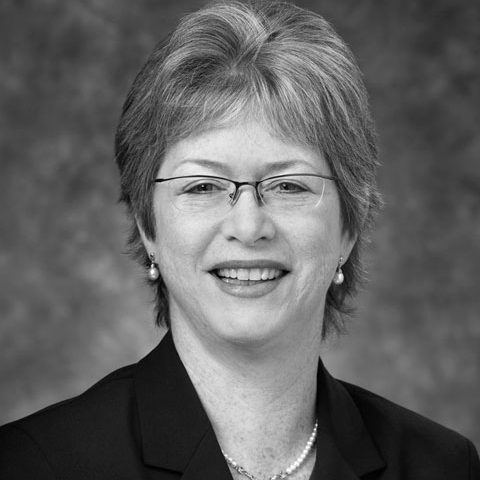 It is with great enthusiasm that I endorse Dr. Glenn Martin's for Area 2 Trustee. Dr. Martin is an indefatigable advocate our patients and for psychiatrists, both in NYS and on the national level. In a number New York State work groups, I have witnessed, and been grateful for, Dr. Martin's experience and leadership; he is rational and cogent, a combination which helped move forward changes in legislation and regulation that improved both the care of those with psychiatric disorders and, the profession of psychiatry. Psychiatry needs his immense experience and energy for a sea change!
Anne Carroll Fernandez, MD, DFAPA
Capital District Branch of the APA
Assembly Representative
---
Glenn Martin has enormously wide experience and knowledge, clinical, teaching, administrative, research and ethics and has contributed his experience and knowledge in service to the APA, for our profession and our patients for several decades. I have seen him in action in the Assembly over the last 15 years, where he was Speaker 2015-2016 and in the New York State Psychiatric Association where he was President 2010-2014. He always had something useful or important to say, was able to bring people together, agreeing or not, and was always kind and funny. He led both organizations with style and humor. I strongly support his candidacy for Trustee from Area 2.
Nigel Bark, MD
Clinical Associate Professor, Albert Einstein College of Medicine
Chair of the IRB, Nathan Kline Institute for Psychiatric Research
Past President (twice) West Hudson Psychiatric Society
---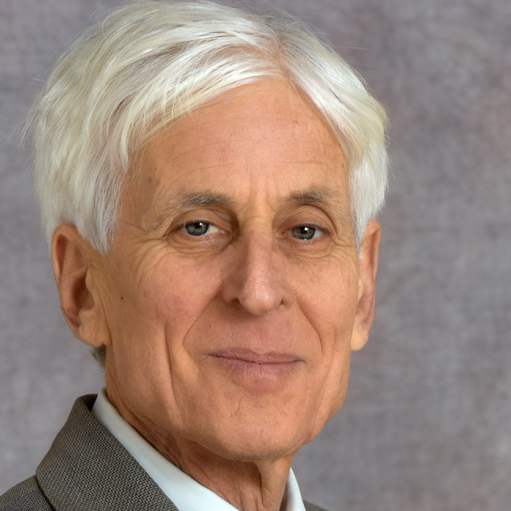 I have watched Glenn in his role as one of NYSPA's leaders for several decades now. His expertise in psychopharmacology is well-known. But I want to support him for a reason other than his clinical expertise and long dedication to the best practices in our field. It is for his quiet kindness and decency in approaching any issue with any of our members. Such an approach is in rare supply. I believe he will represent us with grace and dignity.
WIlliam Tucker, MD
Clinical Professor of Psychiatry at Columbia College of Physicians & Surgeons
---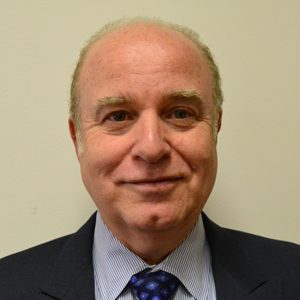 I have known Glenn for over 30 years. He is talented and bright; excellent in presenting difficult issues and addressing with creative solutions to thorny problems. At this juncture, in the psychiatric field I cannot think of anyone better to be our trustee. Please join me in supporting him.
Ron Brenner MD
Chief of Behavioral Health Service Line for CHSLI (Catholic Health System, Long Island )
---
Additional Endorsements
Barry Perlman MD
Past President, New York State Psychiatric Association
Usha Tandon MD
President, Queens County Psychiatric Association
Marvin Koss MD
Treasurer, NYSPA
Assembly Representative, Central New York District Branch
Aaron Satloff,MD
Assembly Deputy Representative, Genesee Valley Psychiatric Association
Former Treasurer, NYSPA
Joseph Benezra, MD
Former Councilor Brooklyn Psychiatric Society
Haseen Sharma-Cooper, MD
Director, Department of Psychiatry
NYC Health + Hospitals/North Central Bronx
Past President, Bronx DB
Darvin Varon, MD
Deputy Representative, Central New York District Branch
Committee on legislation, NYSPA