Endorsements
---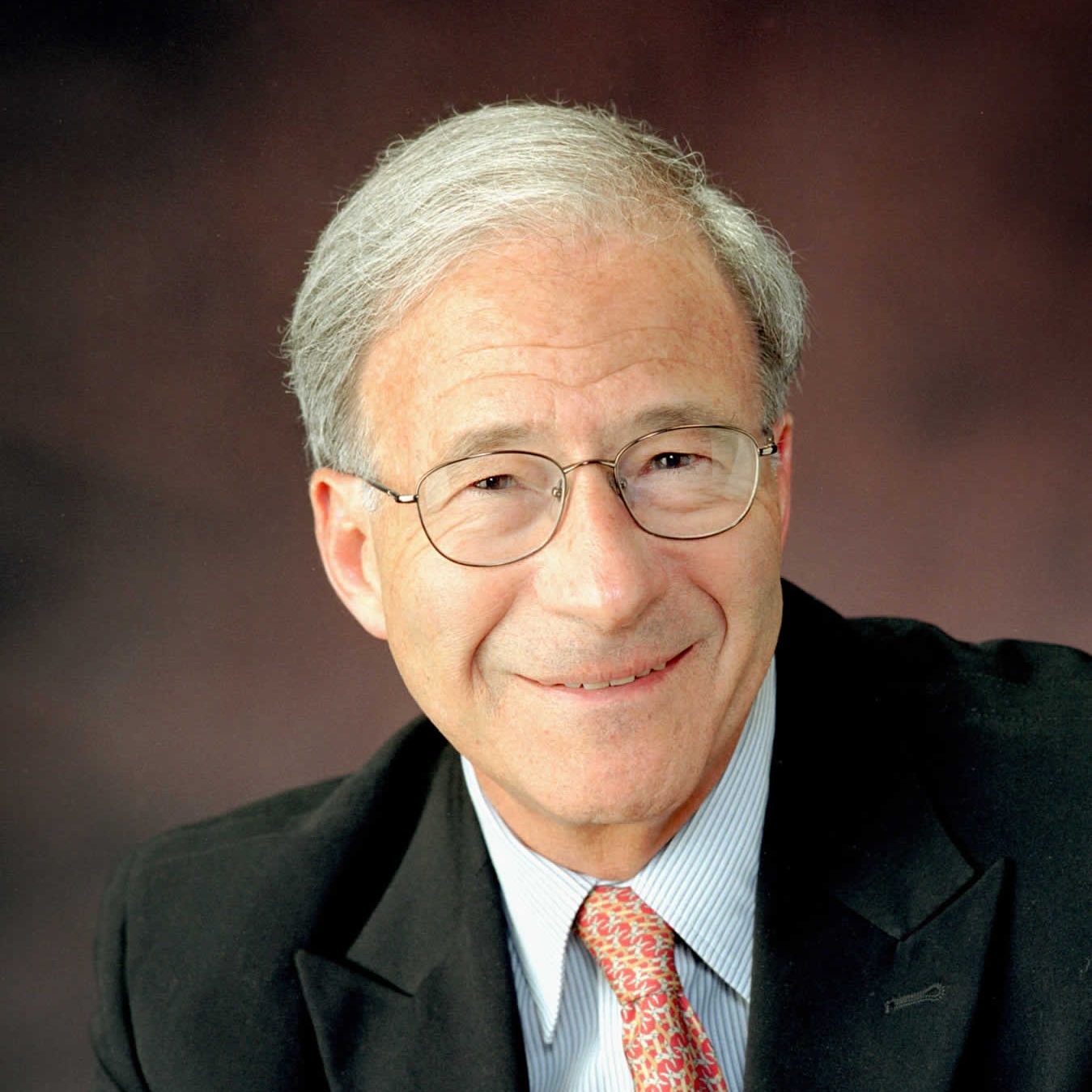 Glenn is an ideal choice for APA President-elect based on his previous leadership experience and commitment to APA goals.
David Kupfer, MD
Distinguished Professor Emeritus of Psychiatry,
University of Pittsburgh School of Medicine
Chair DSM-5 Task Force
---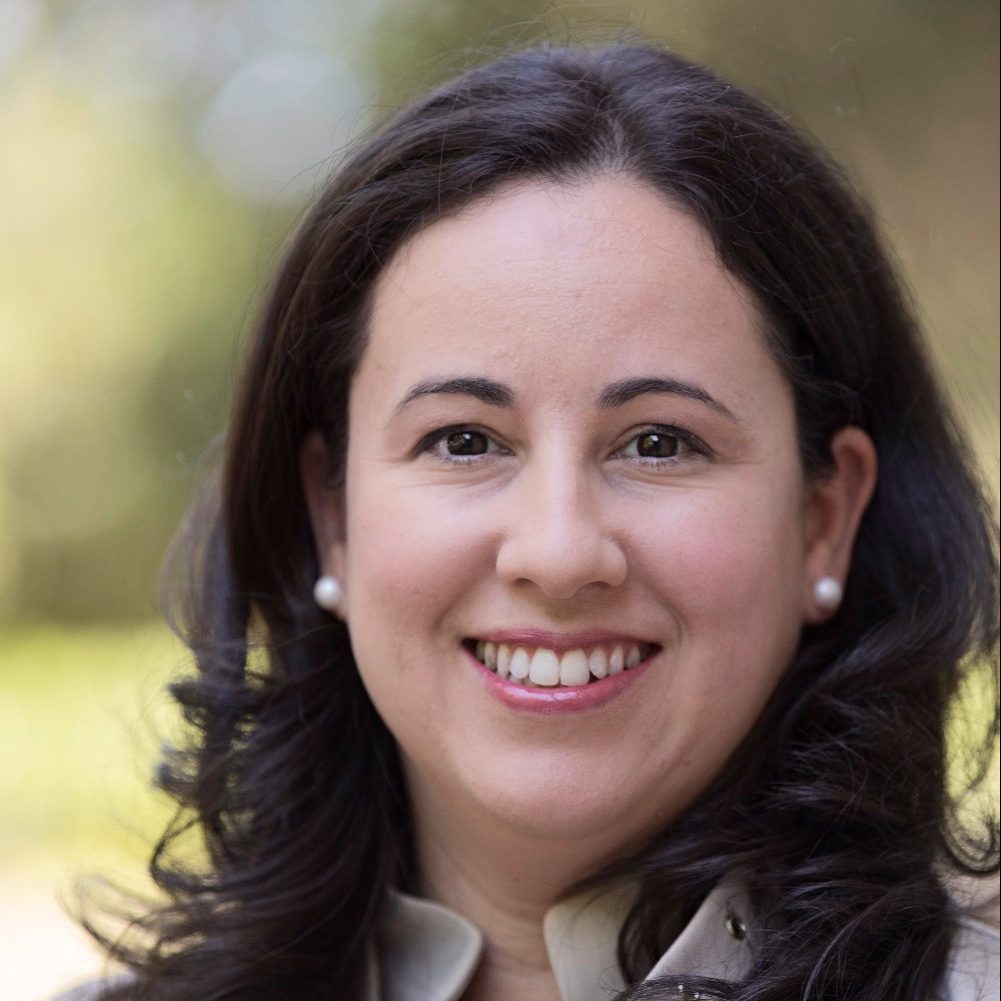 I enthusiastically endorse Dr. Glenn Martin for President-Elect. Even more impressive than his track-record as an advocate, practitioner, educator, and APA leader is his warmth and genuine desire to advance our profession. Serving together on the APA Council on Research, I have seen first-hand his dedication and quick willingness to problem solve and get things done right.
Carolyn Rodriguez, M.D., Ph.D.
Director, Translational Therapeutics Lab
Assistant Professor of Psychiatry and Behavioral Sciences
Stanford University
Vice-Chair of APA Council on Research
Member, APA Scientific Program Committee
---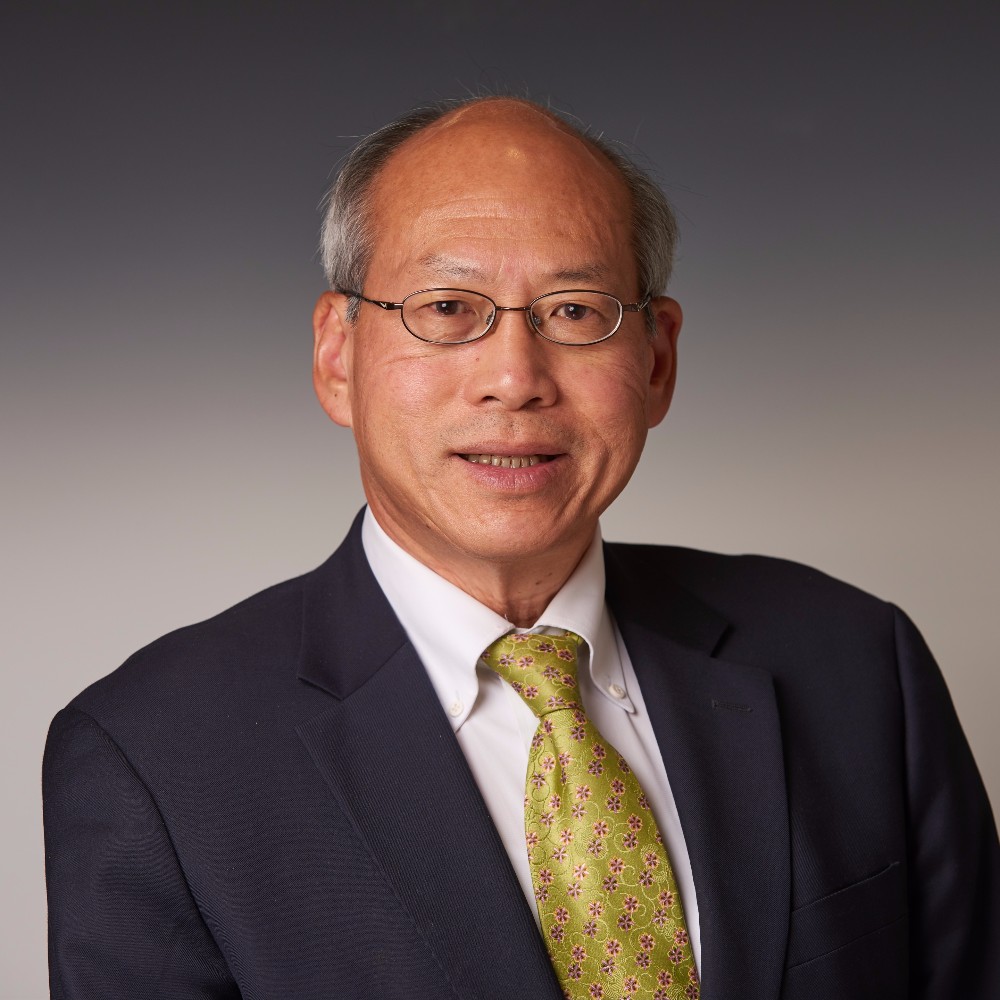 Glenn has demonstrated outstanding leadership of APA as both Assembly Speaker and a member of the Board. He will champion diversity and inclusion for APA's future.
Francis G. Lu, MD, is the Luke & Grace Kim Professor in Cultural Psychiatry,
Emeritus, at the University of California, Davis
2016 Special APA Presidential Commendation "for extraordinary leadership and outstanding contributions to the field of cultural psychiatry."
---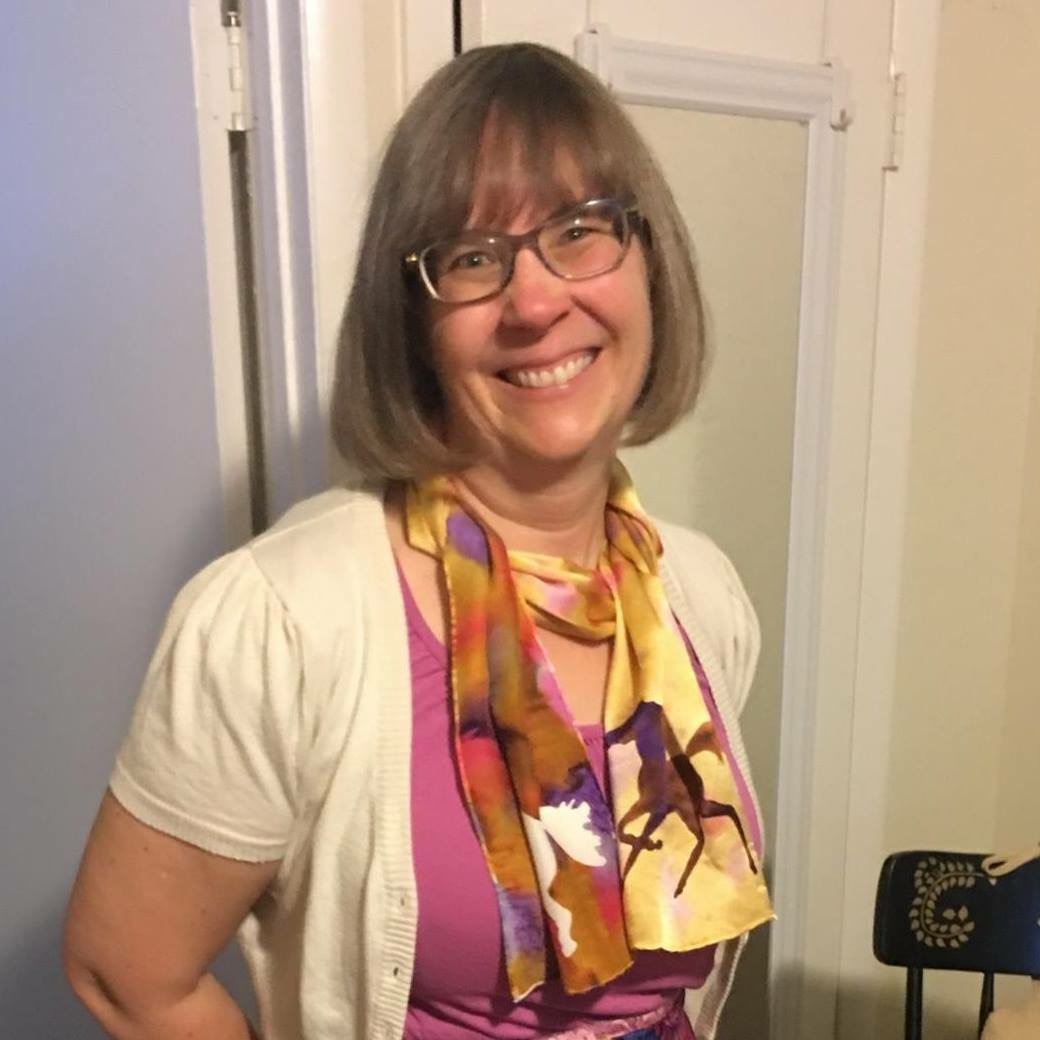 His ability to understand all sides of a conflict and build a working solution have been well utilized in the Assembly and will be invaluable to the APA as its president
Barbara Yates Weissman, MD Deputy Representative Area 6
---

I have been impressed with Dr. Glen Martin's quick wit, great sense of humor, high integrity, and easy accessibility As a president-elect of the APA, I am certain that he would put these personal attributes to very good use for strengthening the organization. Also, his deep knowledge of the parliamentary procedures as well as his understanding of challenges facing the APA and its members makes him a formidable candidate and a leader. I am honored to endorse him for the position of the president-elect.
Nyapati R Rao, MD, MS, DLFAPA
Professor
The Von Tauber Chair
Psychiatry & Behavioral Sciences
Nassau University Medical Center
---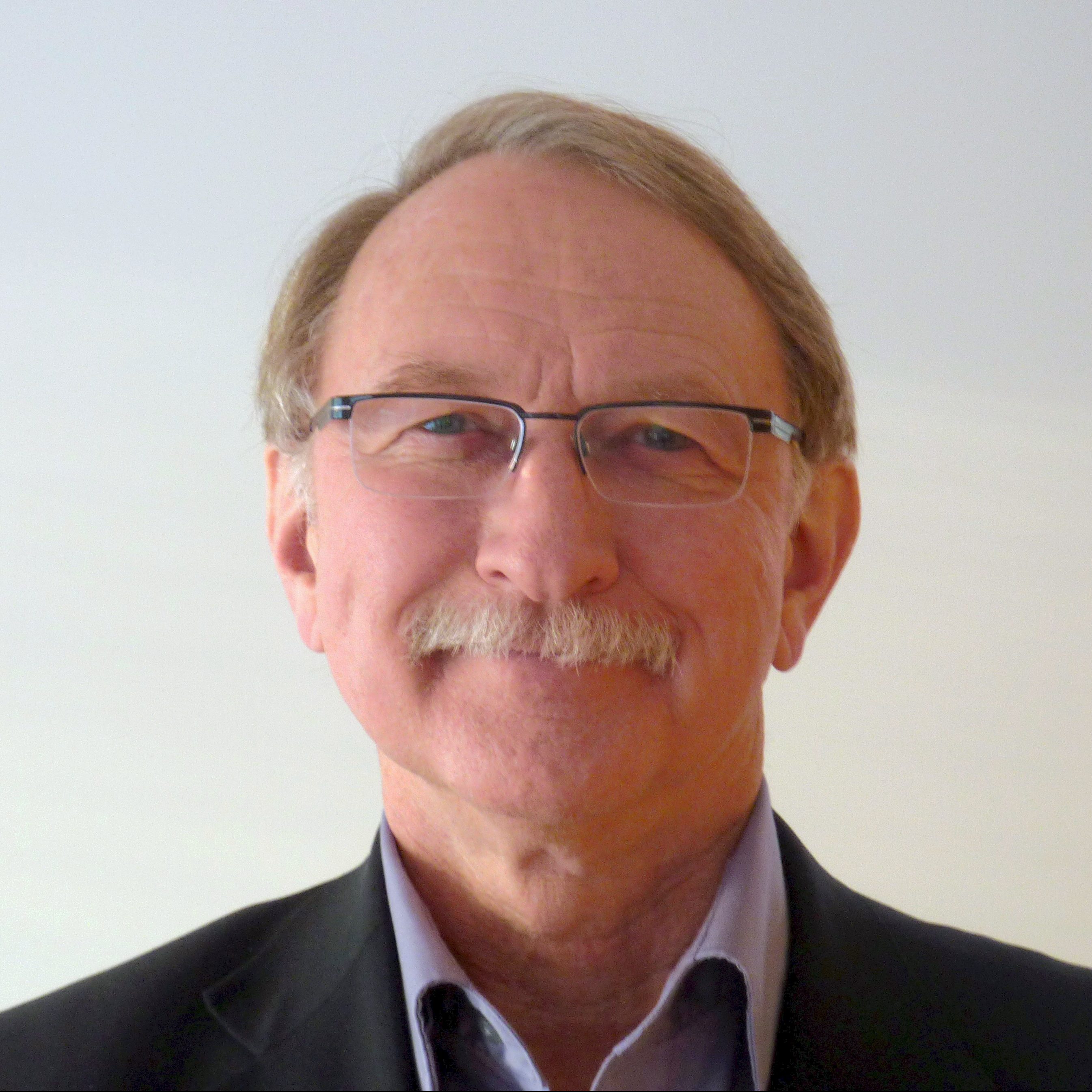 Glenn Martin will be a great President for the APA. He's been an a dynamic leader within the APA at the local, state, and national levels, and he knows the organization with true deep knowledge. I've had the privilege of working with him closely for a decade, and I know he's really committed to us and to our patients.
Daniel Anzia, MD,
Immediate Past Speaker of the Assembly
---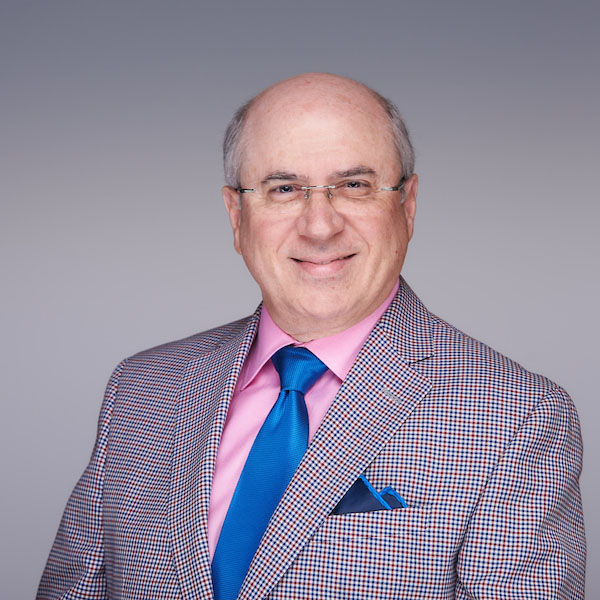 I warmly support Glenn Martin for President-Elect of the APA. His experience as Assembly Speaker and Board Member demonstrate his leadership abilities and commitment to the APA. Having worked with him in Area 1 which straddles the Canada-USA border, I know he is attuned to differences and attentive to diversity. Glenn is open, accessible and responsive, both reflective and action-oriented, and knows how to get things done!
The plank in his platform that means the most to me is that "The APA must be as a good citizen in the medical community, the nation and the world." Living in Canada and as a visiting professor in the USA, I believe that Glenn understands us and is open to the world. Today's challenges in psychiatry are both national and international and Glenn is just the person to lead us now. Please give your vote to Glenn Martin for President-Elect of the APA.
Vincenzo Di Nicola, MPhil, MD, PhD, FRCPC, DFAPA
President, Quebec & Eastern Canada District Branch, APA
Area 1 Representative, APA Assembly
Chair, APA Assembly Committee on Psychiatric Diagnosis and the DSM
Tenured Professor of Psychiatry, University of Montreal
Clinical Professor of Psychiatry, The George Washington University
---

I met Glenn in the APA Assembly. He was the chair of the DSM-5 Assembly Workgroup when I was Speaker-elect and then Speaker. Glenn knew the work to be done, organized his committee, and kept them focused on the important tasks ahead. When the discussion would begin to drift off (as it tended to do), Glenn could always get back to our focus that we have a document that can help psychiatrists take care of patients. As President-elect, I know that Glenn will make certain that we have an APA that helps psychiatrists take care of patients.
R. Scott Benson, MD, DLFAPA, DLFAACAP
Past Speaker of the Assembly, 2012-13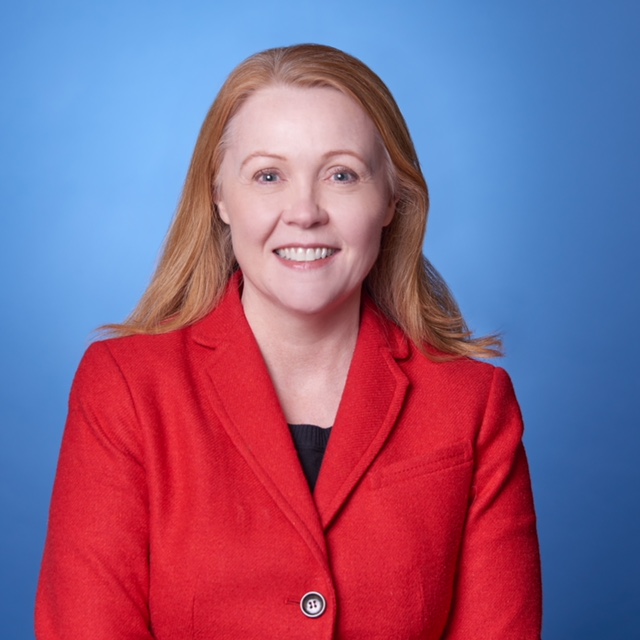 Dr. Glenn Martin has worked tirelessly for the psychiatric profession in his roles as physician and Speaker of the APA Assembly. He has worked to unify psychiatrists across the country in the missions of advancing care for patients and improving practice conditions for physicians. I urge psychiatrists to vote for Glenn Martin, M.D. He will be an outstanding President of the APA.
Debra Atkisson, M.D., DFAPA
Chair, Federation of Texas Psychiatry
Texas Representative to APA Assembly
---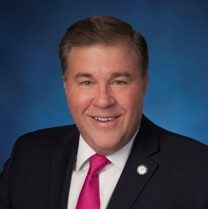 I have participated with Glenn for 15 years, and admired his work leading the APA Assembly and representing our interests on the Board of Trustees. Articulate, clear-headed and committed leader are some of the many attributes Dr. Martin possesses and he will exhibit outstanding captaincy as APA President. He has my whole-hearted support!
John J. Wernert, MD
---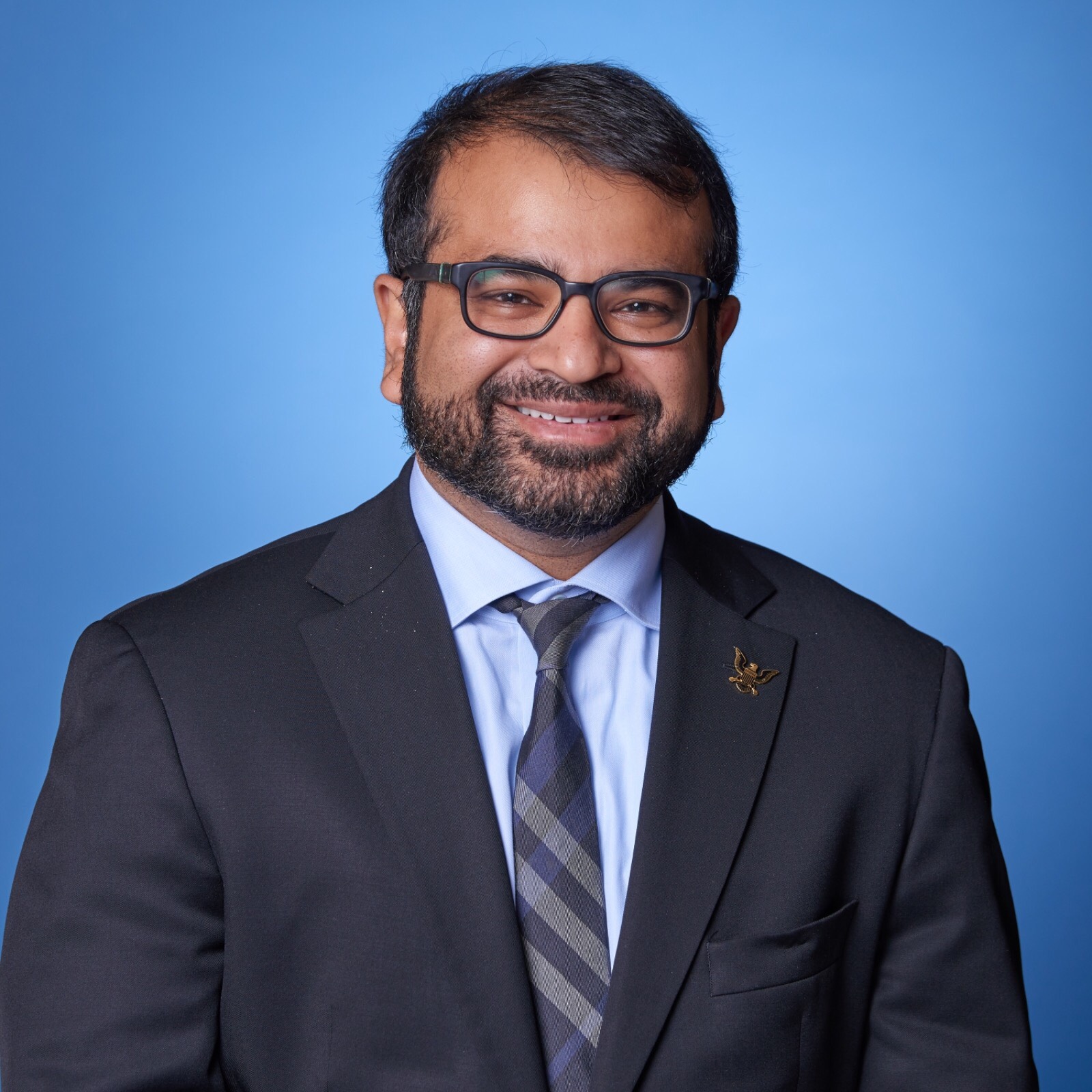 I support Dr. Martin's candidacy for the APA President. I've had the honor of working with Dr. Martin while in the APA Assembly first as an RFM representative and now as the Asian-American caucus representative and have found his blend of humor, a deep sense of conviction and no-nonsense (but pragmatic) attitude refreshing and often necessary. I am confident in his abilities to lead the APA into the late 2000 tweens.
Anish R. Dube, M.D. M.P.H.
Asian-American Caucus Representative to the Assembly
---
Glenn has my support because of his deep understanding of the APA through his work in the Assembly where he has is demonstrated leadership and commitment, as well as contributions to the creation of DSM 5.
Craig Zarling, Area 7 Assembly Representative
---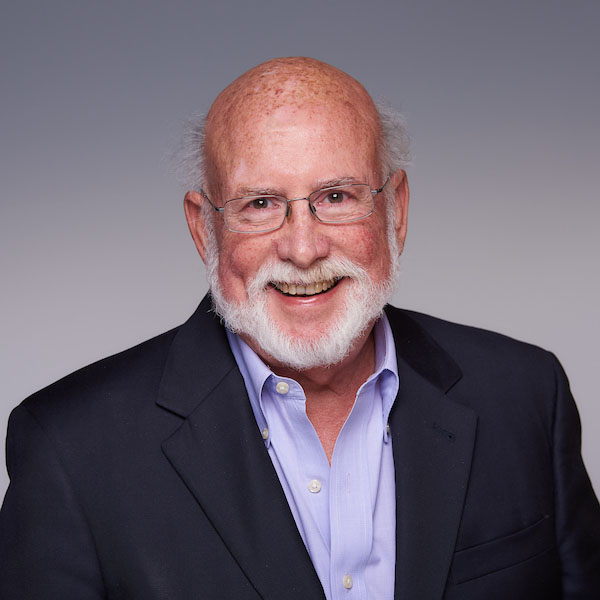 I have served in the Assembly for 17 years with Glenn and his leadership in the Assembly has been outstanding. He served as an articulate and authentic leader as Chair of the Procedures Committee, Recorder,and Speaker. I endorse and support his election as President of the APA.
David Axelrad MD
Representative of Texas Society of Psychiatric Physicians to APA Assembly
Chair of the Procedures Committee of the APA Assembly
---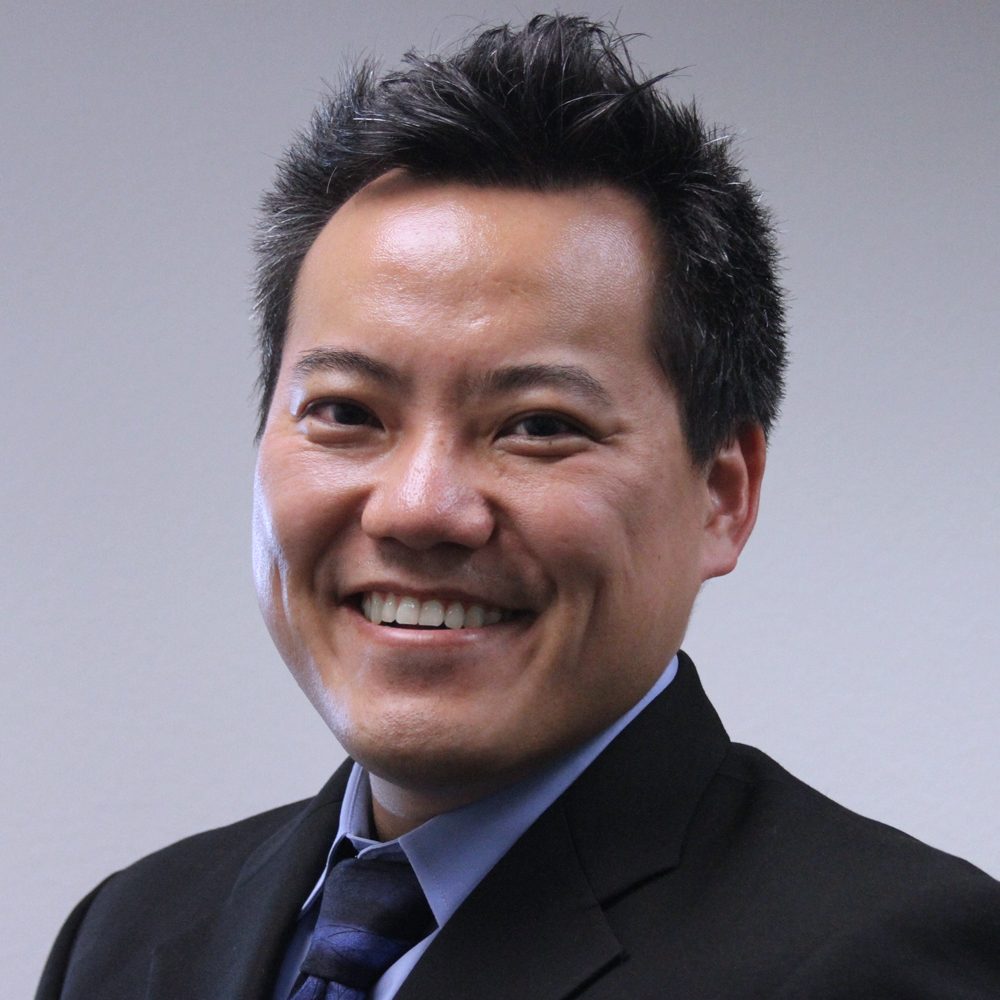 It is a pleasure to endorse Dr Glenn Martin for President-Elect position of the American Psychiatric Association. I have been fortunate to have experienced his leadership first hand from my days as a trainee. He is a consensus builder and a passionate leader who is goal driven and results focused. I believe our profession will be in good hands with Glenn.
Steve Koh, MD, MPH, MBA
Associate Professor
Director, Outpatient Psychiatric Services, Hillcrest
Director, Community Psychiatry Program
Director, TeleMentalHealth Program
University of California, San Diego
---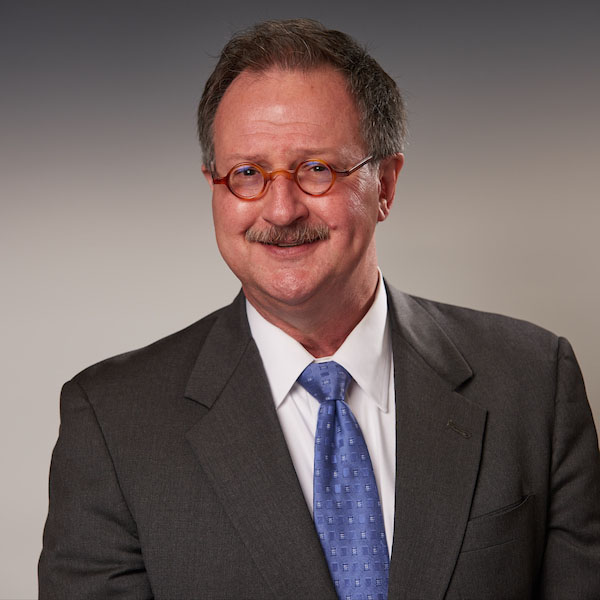 Dr. Glenn Martin has a distinguished record of American Psychiatric Association leadership, academic accomplishment, and community advocacy. He will do a great job of representing a broad sector of APA membership concerns.
John Bailey, D.O., DFAPA
Florida Assembly Representative
Florida Legislative Representative
---
Vote for Glenn Martin for President-Elect. He's the best. Ultra hard-working, while he appears to be laid back. Great sense of humor. Can think outside the box and has a great track record. He's been very active in the nitty gritty of APA, state-wide and nationally and leadership FOR A LONG TIME! He's smart, not afraid to say what he thinks and his focus has been on our disadvantaged patient! He's been active in advocacy at the state and national levels. Do I need to say more? Vote for Glenn and you wont be sorry.
Leslie Gise, MD Clinical Professor, Psychiatry, John A. Burns School of Medicine, University of Hawaii
---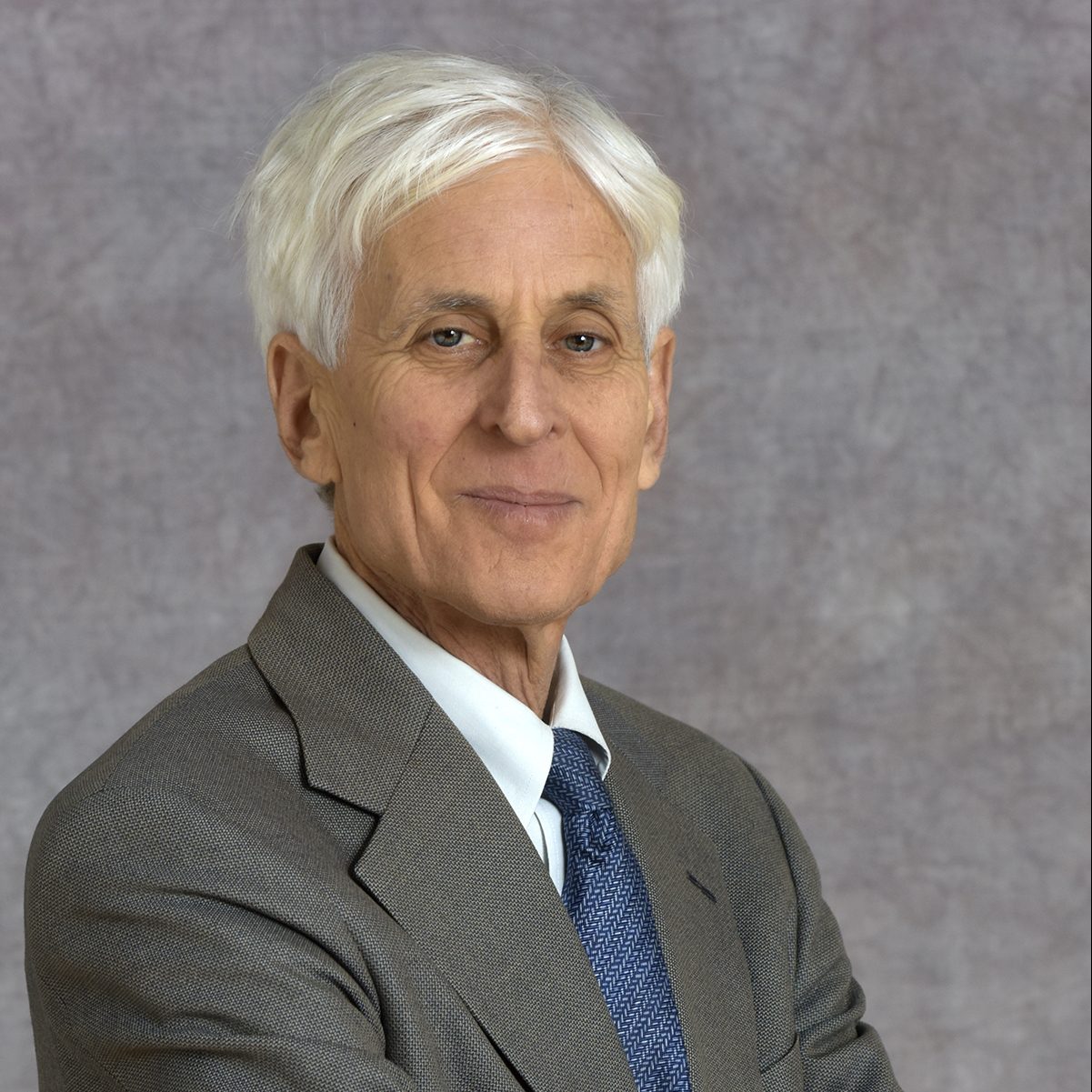 Glenn is a kind man, whose long experience in treating acutely ill patients would serve our field well at this particular time.
Bill Tucker, MD
---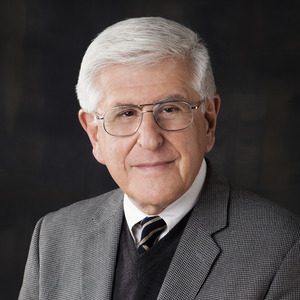 Many years working together in APA Assembly I saw Glenn's diligence, resourceful and creative effort on many challenging projects and initiatives for the benefit of patients, our specialty and our members
Bart Blinder MD PhD DLFAPA. DLFAACAP
Clinical Professor, (Adult and Child Psychiatry)
Dept .Psychiatry and Human Behavior
School of Medicine UC. Irvine
Dept.Psychiatry and Behavioral Science
School of Medicine Univ.Washington
Senior Faculty,New Center for Psychoanalysis (LA.)
APA–Past Area 6 Representative to APA Assembly
---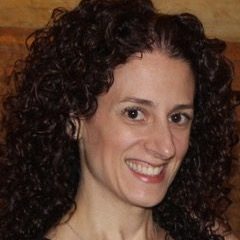 I met Glenn about 10 years ago when he had just become president of the NYS Psychiatric Association and I joined the APA Assembly. I was an early career psychiatrist at that time and I was impressed by his approachability and support for early career psychiatrists. With clinical experience, DSM involvement and health informatics expertise, I have seen his ability to understand the complexities of system based practice and quickly and eloquently clarify unforeseen issues. I admire his intellect and passion for the delivery of better health care and his passion is apparent. He is warm, witty, friendly and sincere. I have great respect for him and his work. It would be an honor to have Glenn Martin, MD as our next APA President.
Anna Skiandos, DO
General and Addiction Psychiatry
New York, NY 10016
Former Assembly ECP Representation, Area 2
---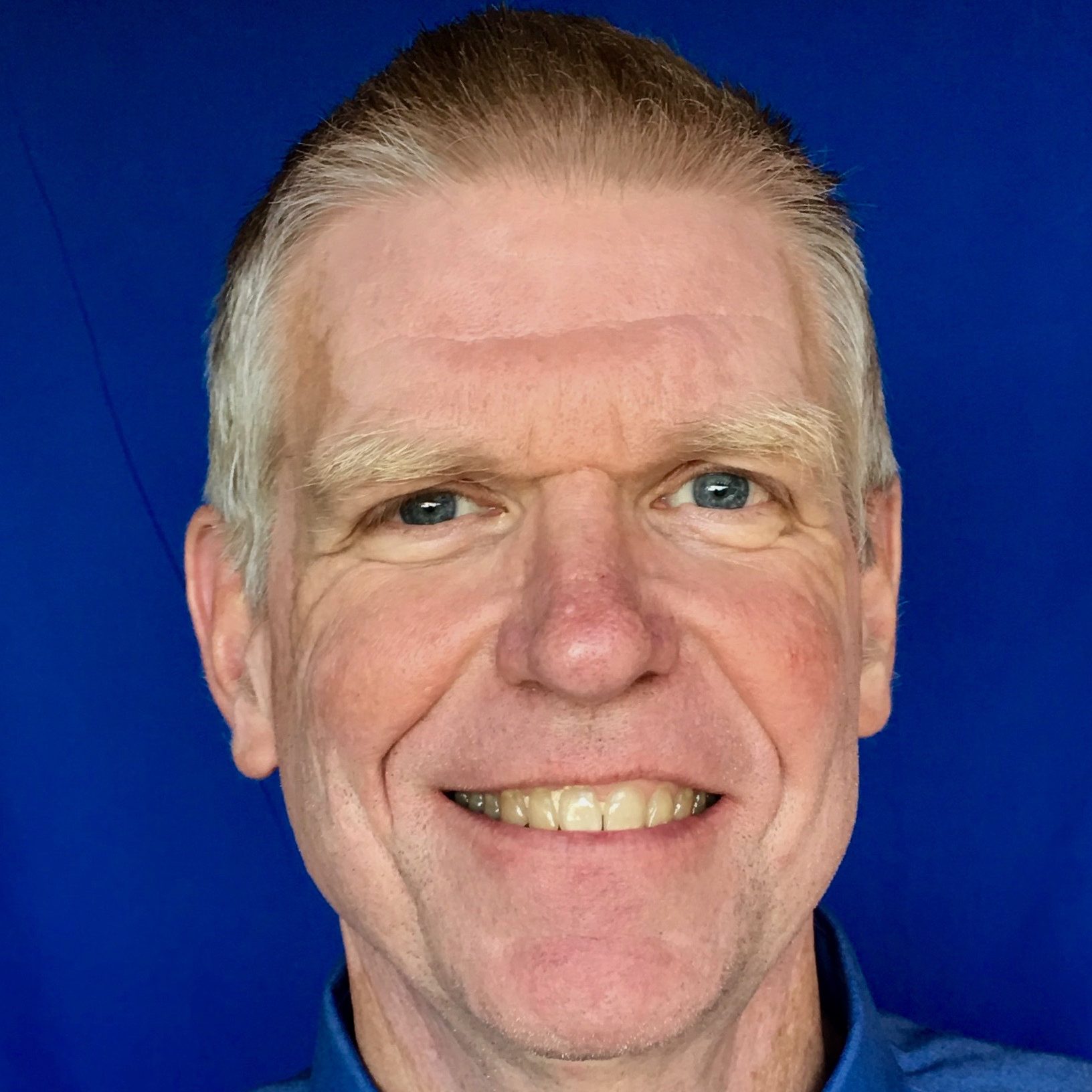 Glenn is a person of integrity.
Glenn has demonstrated long-term commitment to our mission and is well prepared to lead the APA.
He understands the concerns of patients and members.
He understands the challenges facing urban communities and rural communities.
Alexander von Hafften, MD
Assembly Representative
Alaska Psychiatric Association
---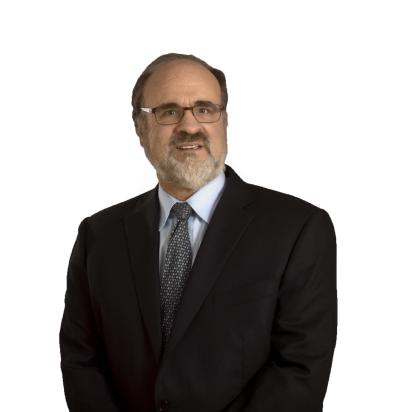 I have had the privilege of working closely with Glenn in several contexts including the DSM-5 development process, the ongoing DSM continuous revision process, and the development of the APA's clinical registry. Glenn served as the APA Assembly liaison to the DSM, and played an important role in insuring that the needs of clinicians were seriously taken into account during the development of the DSM-5. In these challenging times, APA needs a strong and competent leader with a broad background of interests and experiences.
Michael First, MD
Professor of Clinical Psychiatry at Columbia University
Research Psychiatrist at the Biometrics Department at the New York State Psychiatric Institute
Editorial and Coding Consultant for the DSM-5
---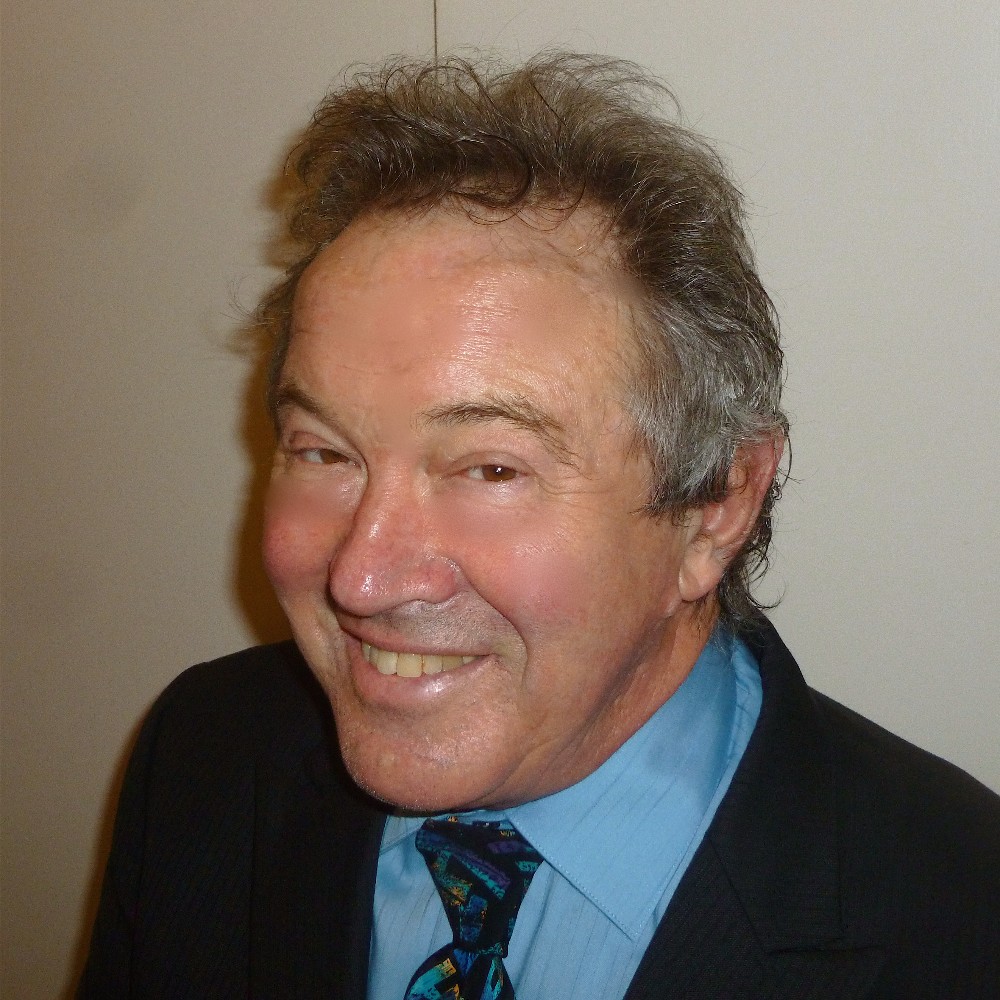 I support Glenn Martin,, M.D. for President-Elect of the American Psychiatric Association. His wide-ranging psychiatric leadership and experiences, inside and outside of the APA, give him a running start and bode well for his success. I hope you will agree, for our sake and that of our patients!
Steven Moffic, M.D.
Recipient of the APA's 2016 Administrative Psychiatrist Award, and member of the APA's Workgroup on Psychiatrist Wellness and Burnout.
---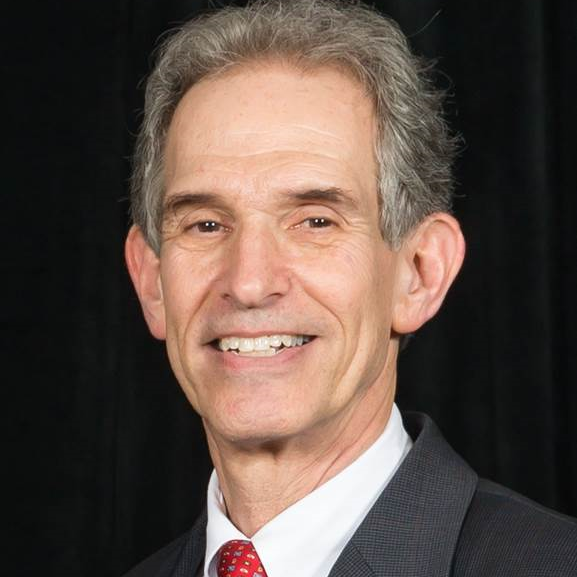 Glenn Martin is a proven leader with broad experience in clinical, academic, and governmental systems. Having worked with Glenn in the Assembly and on the Assembly Committee on DSM-5, I have seen him in action – and he produces results! A past Assembly Speaker, as APA President he will continue his strong advocacy for our patients, our membership, and our profession as he moves the organization forward. Please join me in supporting Glenn Martin for APA President-Elect.
Lawrence S. Gross, MD, DLFAPA
Southern California Assembly Representative, 2009-2017
Chair, Assembly Committee on Psychiatric Diagnosis and the DSM, 2016-2017
---
Glenn is a rare type of leader who can effortlessly bring the best from others. I was fortunate to have Glenn as my mentor during training. He was able to instill in me not only the knowledge of psychiatric practice but more importantly the confidence to grow in to the role.
Evan Leibu Assistant Professor of Psychiatry at the Icahn School of Medicine
---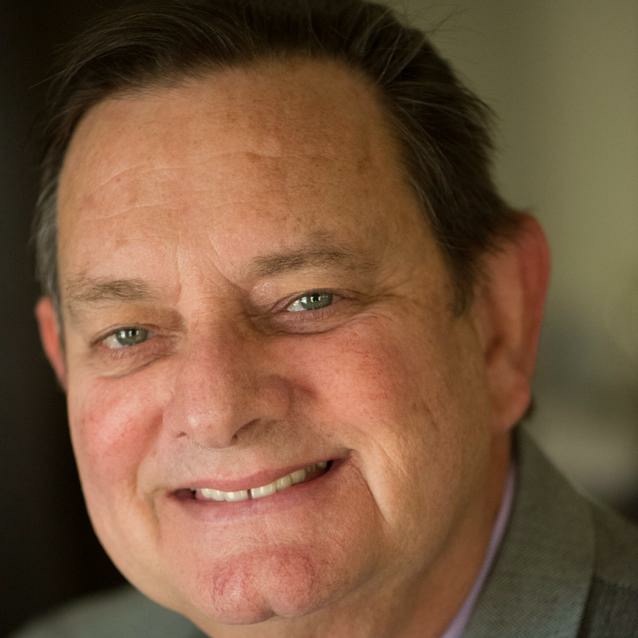 It is with great pride that I firmly support Glenn Martin MD for APA President-Elect!
Steve Soldinger MD Assembly representative, Southern California Psychiatric Society
---
I support Dr. Glenn Martin for APA President-Elect because he is an experienced leader, manager and educator both within and outside the APA. I share the principles he professes as a candidate for the position. Personally, he left a positive impression on me early in my training as a psychiatry resident especially on how to get things moving in a busy psychiatric emergency room.
Richard A. Young, MD
President, Queens County Psychiatric Society (2016-2018)
---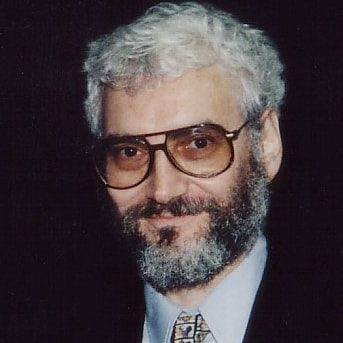 I have been familiar with Glenn's contributions and incisive intelligence in his work in the APA Assembly, and in recent years working with him more closely during his tenure in Assembly leadership positions, including Speaker. Glenn is an articulate voice of concern for our patients and for the members of our profession, with extensive experience in private practice, academic teaching, administrative psychiatry, and in his New York State Public Health Committee and Council appointments. He has passion for his work, and I believe that he will provide excellent leadership for the APA.
Bill Greenberg, MD, DLFAPA
Deputy Representative, Area 3 Assembly Council
Professor, St. George's University School of Medicine
---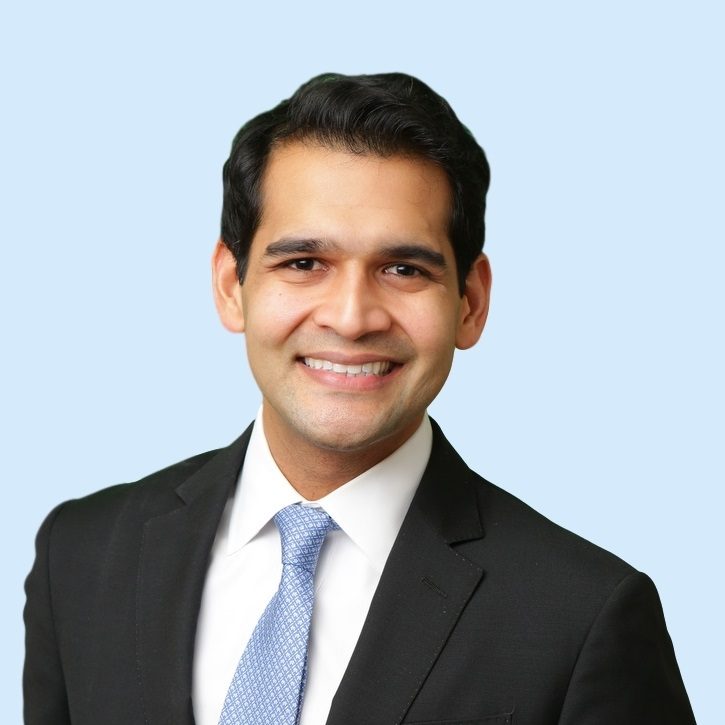 Dedicated to representing interests of all members of APA
Ravi Shah
---
You can list me as a fervent supporter. In view of your long dedication and positive involvement with NYSPA and APA, I am strongly supportive of your candidacy.
Edward Gordon MD
Past President of the NYS Psychiatric Association